Every year, Black Friday comes around and everyone I know goes butt wild for so-called Black Friday deals and doorbusters. There are many sites out there that list what they think are the best deals. That's great and all but I have yet to see a deals list with the kind of products that would impress you or me, the savvy cockroach aficionado... until now!
Why bust doors when you can just crawl under them?!? The best thing about this Black Friday deals list is that all the items are a great deal all year long, just as a cockroach would prefer!
1. Fake Roaches
Fake roaches are the hottest new trend in the cockroach world. It goes without saying that everyone loves them, and bringing them out will always make you the life of the party!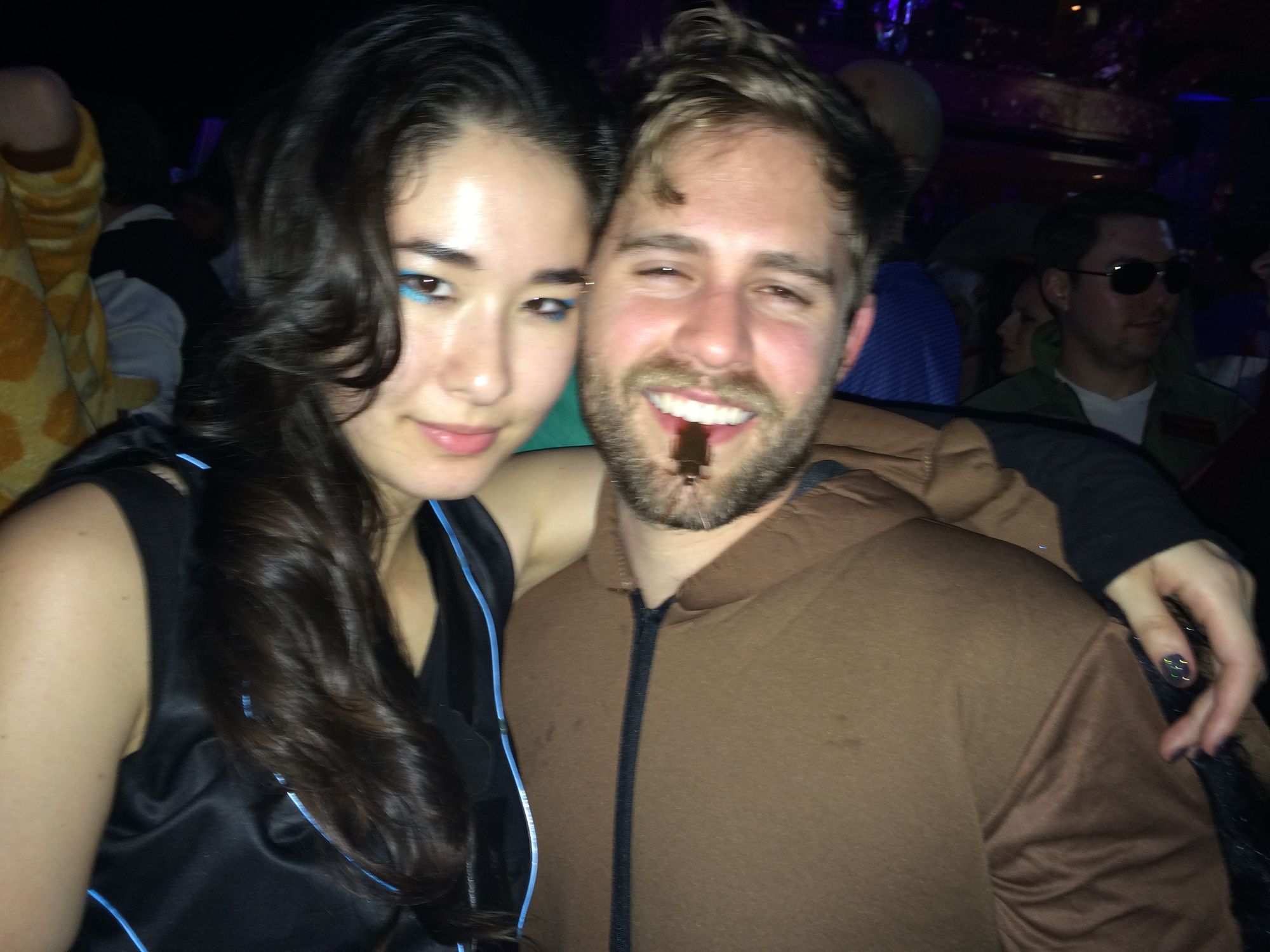 This is by far the most bang for your buck, as you get 12 roaches for about $1.50. I bought 12 packs to ensure that I can impress my friends for at least a month non-stop!
2. Cockroach Costume
Another classic: the cockroach costume. In addition to winning a costume contest with one of these bad boys, I have won the heart of every good-natured person in New York City!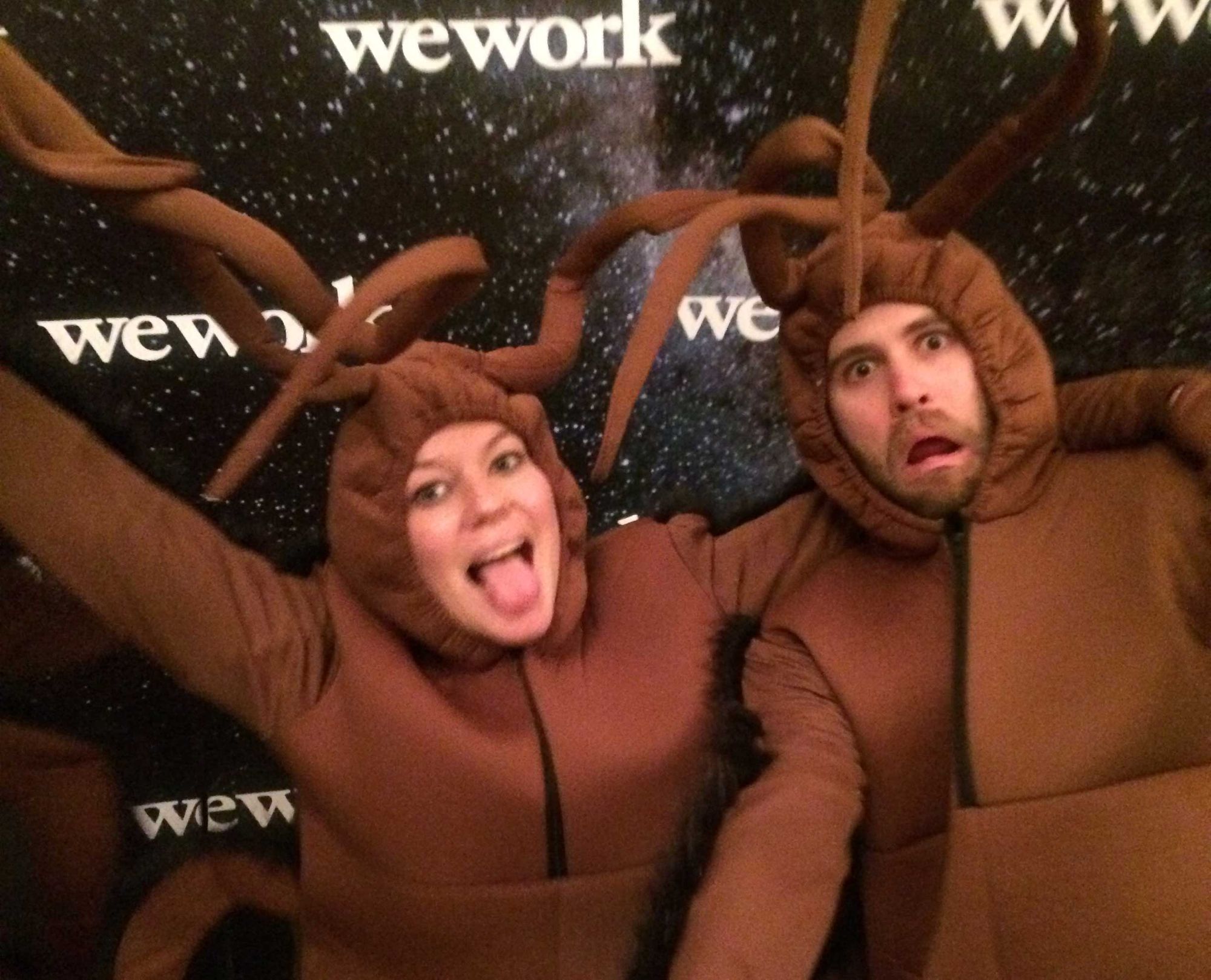 I have three of these in my coat closet at all times. You never know when you'll have to take advantage of the "cockroach edge"!
3. Deluxe Cockroach Costume
While I can't speak to the quality and usefulness of this item first-hand, the Deluxe Cockroach Costume is currently, without a doubt, the best wearable cockroach product on the market right now!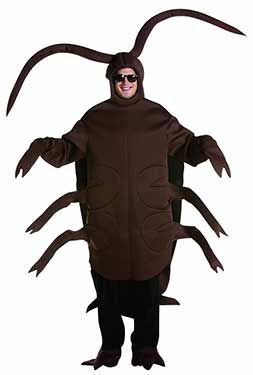 Deluxe Cockroach Costume - $76
Imagine all the costume contests you could win with this guy! Realistic cockroach feet is what puts this over the top!
4. Mimic on Blu-ray
The tagline says it all: "For thousands of years, man has been evolution's greatest creation... until now."
Mimic, co-written and directed by Guillermo del Toro, is a great film because it's full of plot twists and great special effects that are mostly cockroach-centric. I watched this with my girlfriend and roommate, and we all thought it was peculiar that the cockroaches started out as the main antagonists. As the twists and turns unfolded, we were all very pleased to see that the bugs transformed, quite literally, into the heroes that would save the day!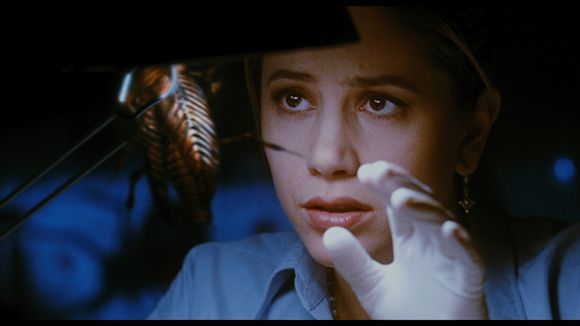 Mimic (The Director's Cut) [Blu-ray + Digital Copy] - $10
This is the Director's Cut, which features more cockroaches on-screen!
5. The Metamorphosis by Kafka
If you're really into cockroaches, you might want to read this classic novella about a traveling salesman who transforms into a cockroach. I don't want to give too much of the plot away but obviously this guy becomes the life of the party! Also, he ends up saving $76 because he doesn't need to buy a deluxe cockroach costume.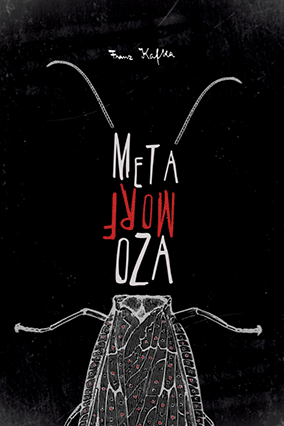 Keep in mind that you can buy extras for your friends (if you don't mind sharing the spotlight)!